Click to
Play the Games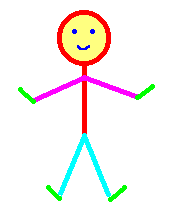 you finally reached Z-Kidz Korner's main hall.
Click here to read a story called:
Zino the Dinosaur
OR
Click on this man here
And he will walk with you

to the list of all the stories here.
---
Do you have any stories that you want to share?
Click on this star as it moves:

---
Also visit www.ZoroastrianKids.com
---
© 1998, Vancouver Canada 1999 - 2001, Los Angeles, CA
You may use any part presented herein, on the condition of giving full credit to the author and to this home page, including a hyperlink, if you wish to use these material over the Internet.
Last modified on February 17, 2003